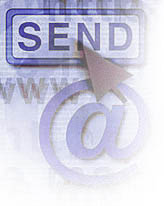 Our team of experienced professionals come from
all over the world (Consultants)

Due to time zones - contacting a project coordinator or consultant
is done initially via our Quote Request Form...
You can email us directly but response will be a little slower than using
our automated quote request system mentioned above.

We are happy to respond by email or telephone as required.
Click on the following links for information on our...